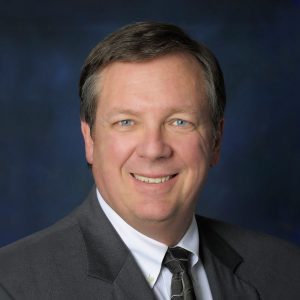 Landmark's President Ted C. Williams, PE, FACEC has been named a Trustee of ACEC BIT,  a Business Insurance Trust Program that makes business insurance, professional liability, risk management, and workers compensation plans available to ACEC member firms.  As one of 10 Trustees – all engineers and business owners, Mr. Williams will work with the program administrator to oversee the performance and delivery of key benefits to member firms.
ACEC BIT: Engineered for Peace of Mind
The ACEC Trust Programs were designed to enhance engineering companies' membership investment by helping control the firm's costs. Programs are available for business insurance (BIT), life/health insurance, and retirement plans. ACEC Trusts created partnerships with reputable administrators and plan providers that offer valuable services with quality and competitive prices to ACEC member firms. Greyling Insurance Brokerage & Risk Consulting, a division of EPIC, was designed for design professionals and represents approximately 1,000 engineering firms throughout the United States.
Professionally Committed
Ted Williams says he is "excited to be part of a Trust that not only provides a multitude of insurance products that protect the engineering business and their collective employees, but also provides tools that help educate our employees on all aspects from risk management to workplace safety."  Ted has served as Executive Committee Chair at ACEC national, where he was elected to the College of Fellows, inducted to the Order of the Engineer, and qualifies as an Executive Engineer. Having worked up through the ranks of ACEC Delaware, he currently serves as the New Castle County partnering chair. In February, Ted was honored to be selected "Engineer of the Year" by the NSPE Delaware Engineering Society in recognition for all of his professional contributions.