Meadowcrest at Middletown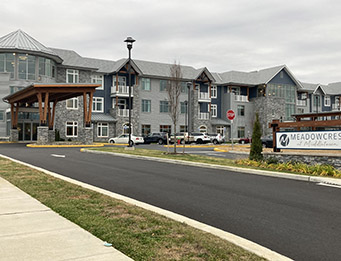 Meadowncrest at Middletown is a state-of-the-art senior living community offering the latest advancements in technology, design and healthcare. The three-story facility  located on a 10+ acre site and will provide for 63 independent living units, 53 assisted living units, and 16 memory care units in southern New Castle County, near Route 1 and the Town of Odessa.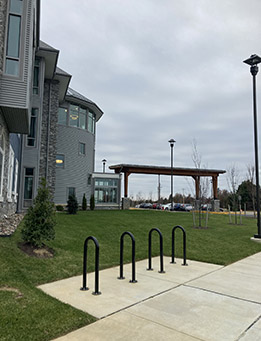 Landmark provided planning, civil engineering, site design, surveying and environmental services and received agency approval for the Record Major Land Development Plan for construction of the facility. Stormwater management BMP facilities were designed to provide peak discharge control, total volume of discharge control, water quality management and to meet WRPA infiltration requirements. Landmark will also provide a variety of construction-phase support services.